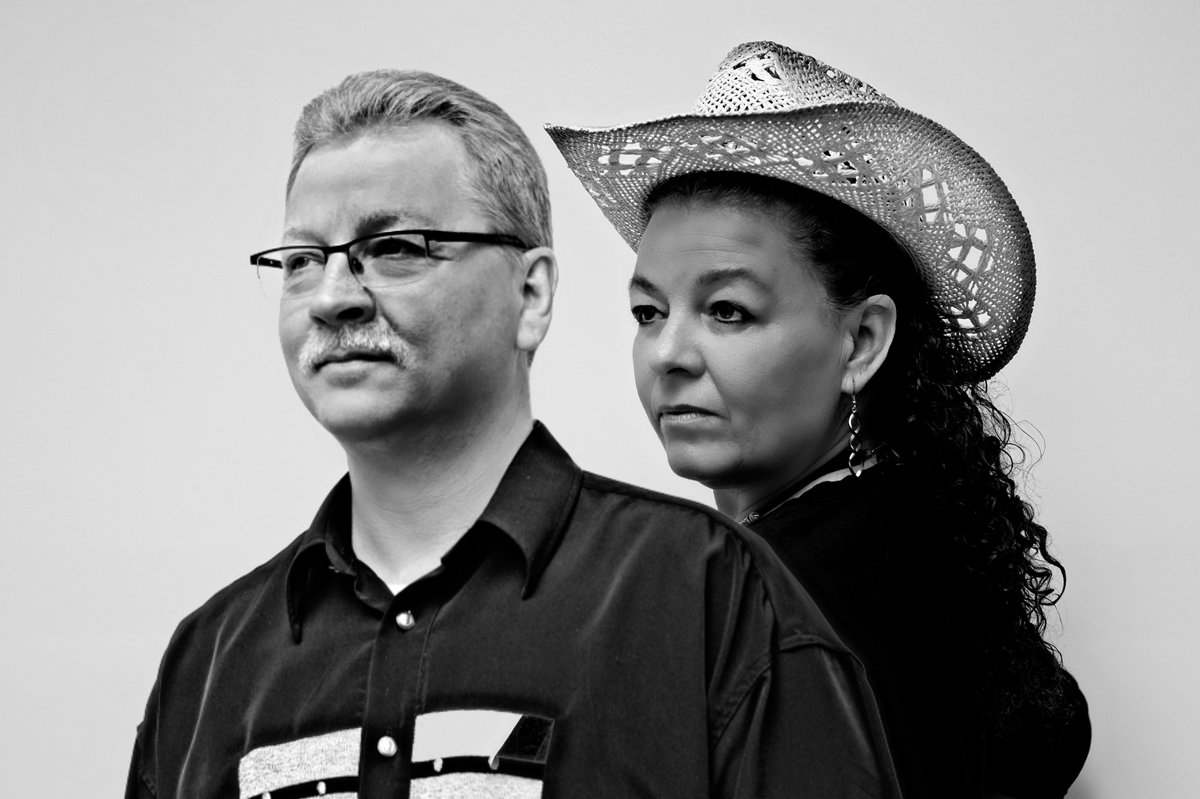 Welcome on the website from Countryband Sundown .
Sundown is a country band consisting of 2 men and one lady. Trademark of our band are the beautiful 3 vocal vocals. In addition, we have real entertainers who can make a party on any occasion. We specialize in making country music, including line dance. We can also go very well with Rock'n roll, blues and oldies. We focus on festivals, meetings, markets and (street) parties. Our band members all have a long background in music and have started this band as a friends club to continue their passion.

During our performances we do not play any instruments but use music bands so you can enjoy the original country music.